Dear Writers:
A little while ago I came upon Naomi Baltuck's blog, Writing Between the Lines. She tells amazing stories with photos and words and I've been meaning to reblog her but have had a hard time picking which one to use! Tempest in a Teapot features a house with two front doors that is delightfully Neil Gaimon-esque, so this is the one I chose. I also love her pics of Manhatten and Mexico. Be forewarned, you could get lost in this blog for a while! XO Laurel Leigh
Writing Between the Lines
When my daughter Bea and I were in England, I took her to the picturesque little town of Rye.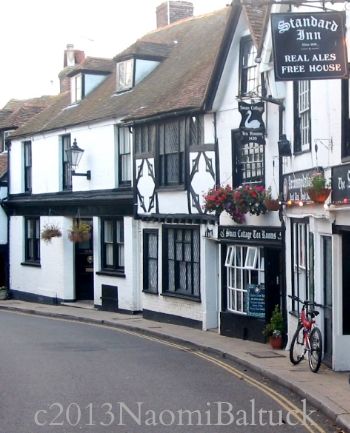 Rye was a Cinque Port, charged in 1155 by Royal Charter to provide ships for the royal navy, and rewarded with tax-exempt status and other privileges.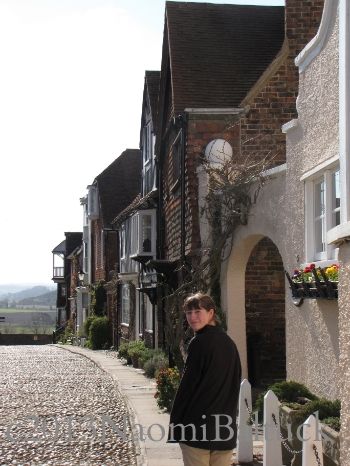 Rye was situated on the coast until The Great Storm of 1287 silted the harbor, and transformed the coastal port into a river port, two miles inland.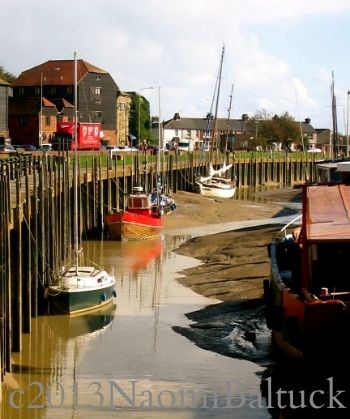 The town's history is colorful, with smuggling, and raids by and against the French, just across the Channel. It's also said to be the most haunted town in England. There's the ghost of the girl who fell in love with a smuggler and was murdered by him for her indiscretion.  Turkey Cock Lane is haunted by the ghost of the monk bricked up alive behind a wall for trying to elope with a local lass. The mysterious boy…
View original post 533 more words